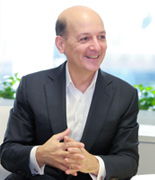 Bangkok PR is one of ASEAN's premier public relations consultancies.
Our experience includes serving some of the foremost names in industry, telecoms, commerce, politics, science, health & wellness, and fashion.
We are entrusted with the biggest challenges and always deliver remarkable results.
It's why our clients reward us with their loyalty.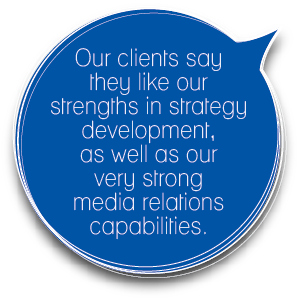 The Way We Work
We serve a limited number of clients, do a lot for them, and stay with them a long time.

Our service model is built on serving clients as a seamless extension of their own, strong public relations capabilities.

Bangkok PR's senior consultants have over 30 years'
experience in the practice of public relations in Thailand, and our most senior media relations executives have between 20-30 years' experience in the field.